Review Copies of The G-6 Chronicles: The Unwanted Trilogy book 1
Are you an Amazon reviewer? Do you like young adult Fantasy/Paranormal stories with a bit of Sci-fi? August is going to be review month for The G-6 Chronicles. If you are interested please read on...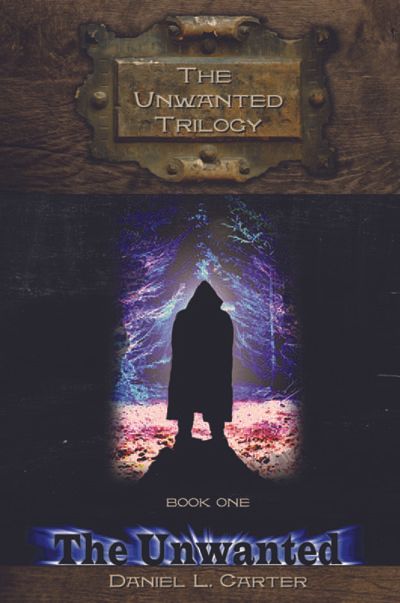 An explosion shatters the night sky….
Smoke and flames erupt over the city of Chicago. FBI Agent Nick Catlin watches helplessly as their only lead straps on a glider and leaps off a high rooftop, soaring toward Lake Michigan. They've lost him, again. The crime scenes always fit the same pattern—five babies are among the casualties. Fourteen months later, though, in New York, no infant bodies are found. Nick's gut tells him the killer was somehow interrupted in his work and that he won't stop until he tracks down those children and finishes what he started.
Oklahoma rancher Leigh Barrus is barely making ends meet when his estranged niece, Janet, shows up at his ranch with five babies in tow. The terrifying tale she tells him about genetic experiments is only the beginning of the shocking truths….
A gripping fantasy/paranormal thriller
with a twist of sci-fi for all ages
If interested in a review copy please send an email to dlc(@)theunwantedtrilogy.com.