Hi I am Tales and I am new to this board.
Currently I am writing a sci fiction story that takes place on a fictional island which only appears later. But the creatures in fact members of a family that make up 40% of all mammalian species.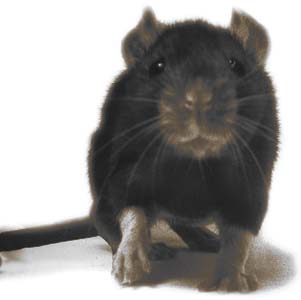 But I just need some opinions on whether this idea is original and also how to go about making this story tug at that right emotions that I want to convey. Also I need anyone with a good science knowledge to see whether my creatures designs would be plausible.
I will elaborate more if anyone replies.